Once you have taken the perfect passport picture from MakePassportPhoto.com, at no cost – you may follow the following guideliness to print them at home.
Tip 1: Good Pictures Give Good Prints
This tip is pretty obvious. If you have taken photo using a VGA camera you cannot expect the passport photo to be of high quality either. A "2 mega-pixel" photo is decent enough to get you a good passport photo. Anything more is an advantage.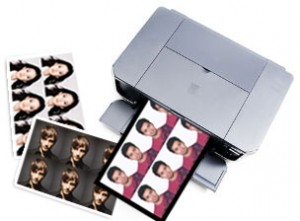 Tip 2: Is your picture with defects? is it too dark? unfocused?
Check the photo itself to ensure there are no specks or noise. If there are, use your favorite photo editor to remove them if possible. Adjust the brightness, hue, saturation to your satisfaction before uploading it here. Make a backup copy before doing this.