This tutorial explains how to create passport/ID/Visa photos at home through the free website MakePassportPhoto.com and to save money.
Step 1 – Select Photo Type



What is the photo type that you want to create? What is the purpose? Eg. Photo for United States Passport Application, Photo for Singapore Visa Application, etc. Select the appropriate option from the drop down,
Step 2 (Optional) – Select Photo Size

If you don't know the name of the photo type, or if it is missing in the list described in step 1, then you can use this option. You need to know the dimension of the particular photo type and select it here. Eg, 2×2 inch, 35mmx35mm, etc.
Step 3 – Select Paper Size

What is the size of the paper that you want to use for printing the passport photo once created? Or do you just want a single soft copy  for your online application? ( then select "individual/single photo"). If you are going to print it yourself, check for the size of the photo paper that you have and select the same here. Alternatively if you want to print it through drug stores or Walmart or through other photo services, you can explore them first for their supported photo paper sizes and enter the paper of your choice here.  Eg. 6×4, A4, A5, etc.
Please note that by selecting a large paper, you can get more number of photos from a single print.
Step 4 – Upload Picture

Click the upload button and select the image that you want to use. Use a good resolution image so that the photo quality is high. And click next.
You can see some tips here https://makepassportphoto.com/blog/passport-photo-guidelines/ on what type of photo you should click with your camera for passport photos.
Step 5 –  Crop the uploaded image Properly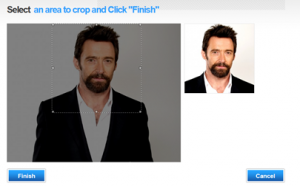 As you crop the uploaded image,  the thumbnail on the right shows how exactly the photo will be for download.
Step 6 – Download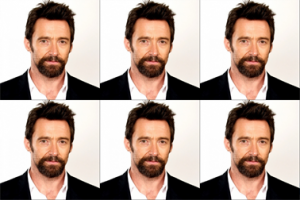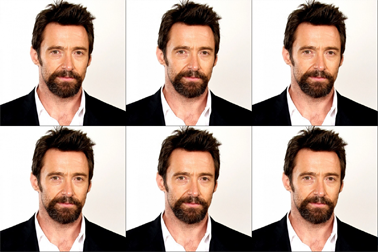 Once you click finish in the previous step , you can see the download button. Click download, and you are done.
Step 7 – Print
Before going ahead make sure that the image you downloaded conforms to these guidelines, https://makepassportphoto.com/blog/passport-photo-guidelines/
You have two option to make the physical passport photo. a. Option 1 – Print yourself
Use your color photo printer to print the photo that you just created. Remember to use the same paper size that you selected in step 3, while printing. Select border-less option while printing.
b. Option 2 – Print in a drug store or Walmart or through other online photo printing services.
For example if you want to print using walmart photo, these are the step that you have to follow.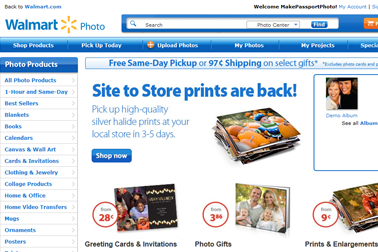 Login/Register to get access to the website
Upload the image in full resolution, do not select standard option

Order for the prints in Walmart. Remember to choose the same paper size that you had selected in step 3.
Eg. Since I had selected 6×4 while creating the passport photo I am ordering for 4×6 prints,  as seen in the image below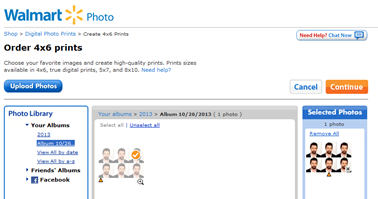 Thats it you are Done 🙂