Have you been in a situation where you went to a local studio nearby to take a passport photo and after taking a print you realize that you look so goofy on it?
But still, use that print just because you don't know how to edit on photoshop and continue to use that same photo because you have spent almost $15 on it.
Don't have any idea of how to make passport photo online? Well, there is good news for you.
We are here to guide you around on how to create edit and download a professional passport photo online for free using makepassportphoto.com.
This guide is so simple that you don't need any photoshop skills to use this online software.
When it comes to taking a passport photo, no one cares about the amount of money spent on a simple 2×2 inch (5.08 cm) photo that only portrays the face of a person.
A total of 8 passport photos on an average will cost you around $10 to even $15 depending on the photo studio. This amounts to more than $100 a year considering the total family into account.
To put that into perspective for $100 you can go on for Lunch with your family at a fairly nice restaurant to cherish your family time or can enjoy 10 months of Netflix subscription to binge-watch your favorite movies&series.
Globally we spend millions and millions of dollars each year just to get a face portrait, that is in the size of a quarter dollar coin!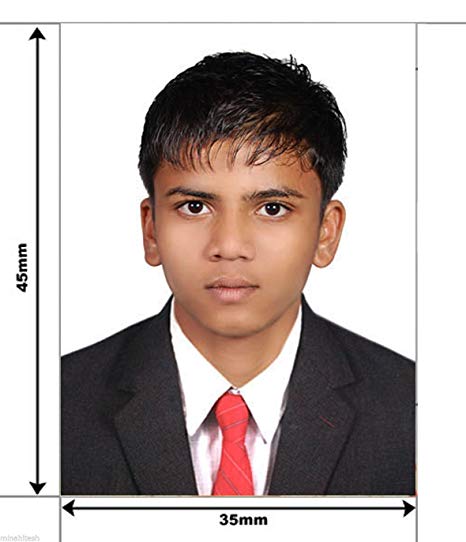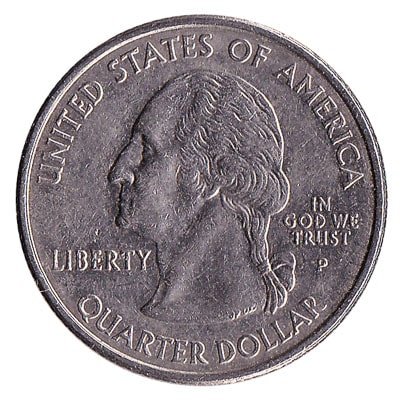 Now imagine a scenario where you urgently need a soft copy of your passport photo for various documentation purpose.
But you don't have access to any photo studio nearby and don't have any soft copy of your passport photo with you. Also, like most of us, you don't want to waste time editing your photo in Adobe Photoshop.
Suddenly you wonder "is there any tool out there to take and edit a passport photo online to make life easier?"
This is where we(makepassportphoto.com) help you to create, edit, comply with photo requirement/rules by country and download your passport photo online.
This tool not only helps you to look better on passport photos but can make you look professional as well by adding an option of dress-up.
By using our free passport photo online tool you can minimize your expense upto 100x.
Take professional passport photos online easily with the help of our free online tool In just a few minutes.
Our passport editing tool is packed with features to give you a smooth user experience. Some of our best features while editing passport photo online are.
You can download high-resolution passport photo at (300dpi) which is perfect even if you want to print your passport photo at home or at a Wallmart/CVS near you.
Our tool supports over 100+ countries to take passport photo online
Comply with government requirements and official standards
You can download up to a maximum of 40+ passport photo from a single print.
You can crop, dress up, adjust contrast, exposure, etc. like a pro.
Can edit easily without any photoshop knowledge.
Supports all devices from Mobile (Android/iOS), iPad to Desktop device
And most of all it is free.
How to Create Passport Size Photo Online
(Step by Step Process)
Creating and editing the passport photo online has become super easy with the help of makepassportphoto.com.
Here is a step by step guide
Upload the photo which you want to edit.

Select the photo type/dimensions, number of copies you want and move further by clicking next.

Now you can crop, dress up, adjust contrast, exposure as you like.

After every adjustment is done, click on the download button.

After downloading you can take print of it from your home or a nearby studio or keep it as a soft copy.
Here is a video tutorial on hhow to create your perfect passport photo online
It is as simple as that.
Now, you can create a professional passport photo online in just a matter of minutes with the help of makepassportphoto.com.