You might be in this situation at least once in your life where you upload your application photo online and end up in failure for not meeting the required file size.
You may even reduce the size by compressing the photo but eventually end up with poor quality photos that are not well-compressed enough to meet the application's requirements.
No more worries!!!
We have come up with a solution i.e, to compress photo according to the file size for the online applications using makepassportphoto.com. From this guide, you'll learn more on
Importance of having your digital application photo

Why websites mandate a size range for uploading your biometric photo on all online applications?

And, How to easily compress photo size for any online applications?
So if you have trouble compressing your application photos as per the required file size then, this is for you.
Let's get into this guide.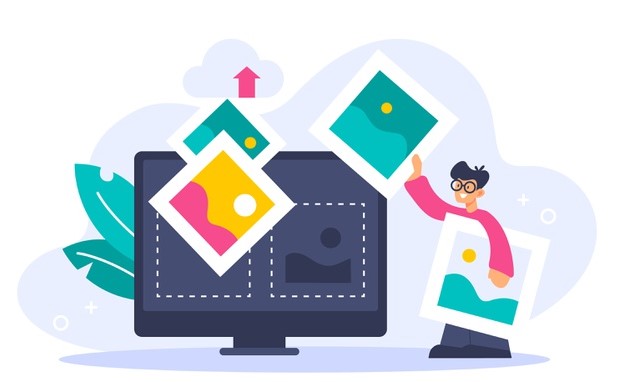 As technology grows every day, there is a huge difference when it comes to saving and processing our documents as compared to the past.
People are becoming more and more digitalized and rarely use physical document copies.
If you do not understand what we are saying, then ask yourself when was the last time you went to the local store just for printing your application photos?
People use tools like makepassportphoto.com to edit and compress photos for their online applications.
While digital photos could lead us to a more Eco-friendly environment, more companies have significantly increased the need to use digital documents and photos.
Nowadays, even the government has an option of filing the documents through online to the citizens for having their visas and passports this also interns support the users to use digital documents and photos.
But, there is still a problem when dealing with digital photos i.e, after having your digital application photos, you can't upload it right away on any online application portal.
There are a few restrictions such as reduced file size, acceptable file formats(eg. jpeg) are made mandatory to reduce their server's storage space.
Websites mandating a size range for uploading application photos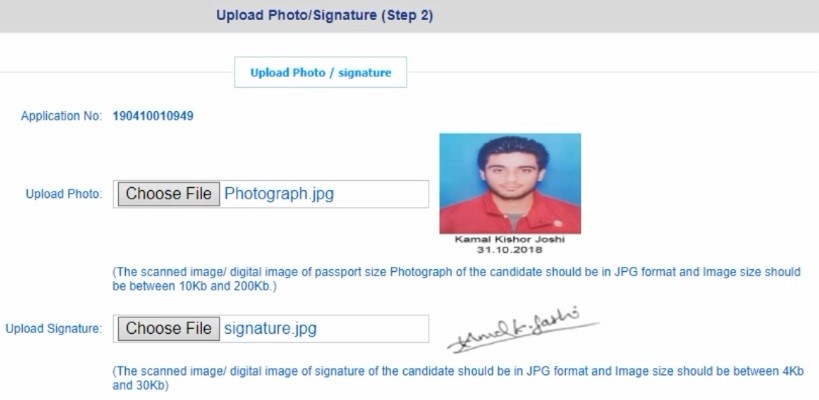 So for every online application, The service providers give a file size range when uploading a photo.
The problem here is that we need to compress the photo on our own without sacrificing the quality.
For that, we need to use a photo compressor to compress the photos.
But, most of the photo compressors are optimized to compress photos by severely sacrificing the image quality.
Another option is to use photoshop to reduce file size but, you have to know how to edit in photoshop before compressing.
Here is where makepassportphoto.com comes handy to compress photo for your applications according to their restricted file sizes. 
MakePassportPhoto not only compresses the images but also creates photos that match numerous photo requirements automatically.
These requirements include image background, head position, eye position, image dimensions, head size, etc.
The process of how to compress photos for the applications are given below.
Compress photo size for any online application
This is one of the newest features on our website i.e to compress photos for any online applications as per the required file size.
Follow these simple steps, and you can make application photos as per your required file size.
Step 1
Step 2
Step 3
Step 4
Step 5
Step 6
Step 1
Visit makepassportphoto.com and choose the country as well as the document type for which you want to compress the photo and proceed further.
(If you can't find the document type then, you can choose the dimensions matching your documents from the custom sizes)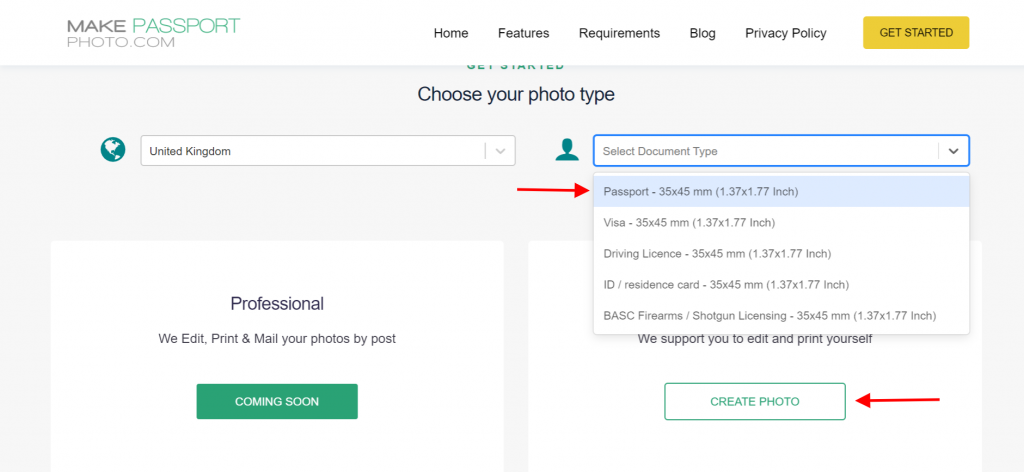 Step 2
Step 3
Step 4
Step 5
Step 6
By following these steps, you can compress photos for any online applications and download them for free.
We hope you learned something from this blog. Now, we'd like to hear what you have to say:
Does this feature help you to compress photos for your online application?
And, what other new feature you'll suggest to us for improving your experience?
Either way, go ahead and leave a quick comment below right now.